Is the Iraq Consulate jurisdictional?
Yes, The Iraq consulate is jurisdictional. These are all the Jurisdictions in the USA: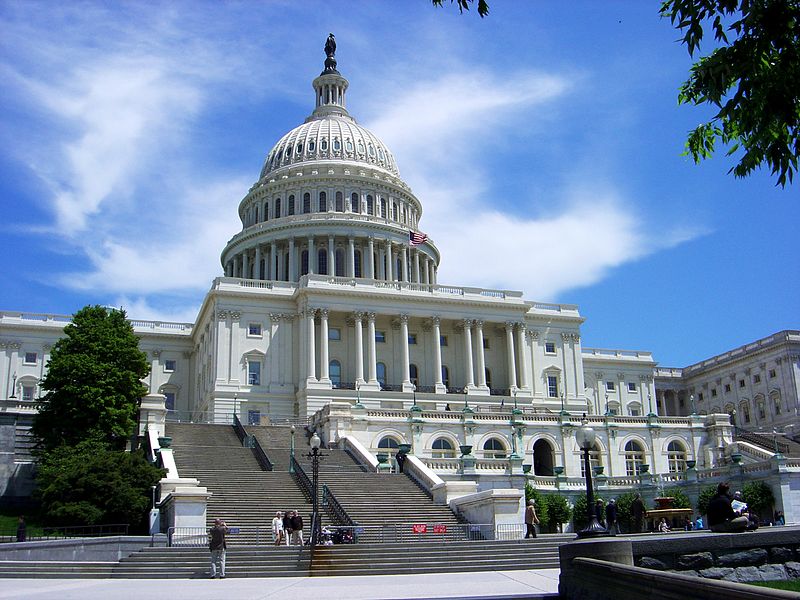 The states of Alabama, Connecticut, Delaware, Florida, Georgia, Louisiana, Maine, Maryland, Massachusetts, Mississippi, New Hampshire, New Jersey, New York, North Carolina, Pennsylvania, Rhode Island, South Carolina, Tennessee, Vermont, Virginia and West Virginia.
The states of Arkansas, Illinois, Iowa, Indiana, Kansas, Kentucky, Minnesota, Missouri, Nebraska, North Dakota, Ohio, Oklahoma, South Dakota, and Wisconsin.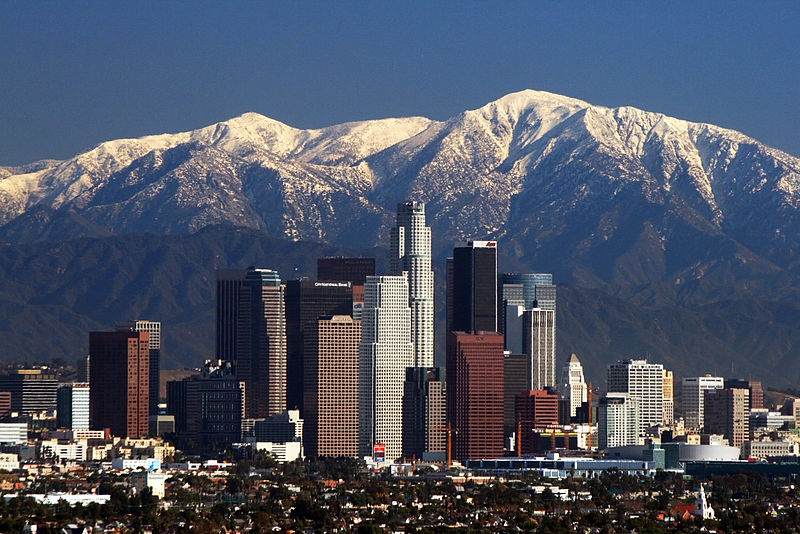 The states of Arizona, Colorado, Idaho, Montana, Nevada, New Mexico, Oregon, Texas, Utah, Washington, and Wyoming.
---
---