How do I renounce my Indian citizenship?
Under The Indian Citizenship Act, 1955, Persons of Indian Origin are NOT allowed DUAL Citizenship. If a person has ever held an Indian Passport and has obtained the Passport of another country, they will be required to surrender their Indian Passport immediately after gaining another Country's nationality.
Please contact Cox and Kings (CKGS) India visa center in your jurisdiction to renounce your Indian citizenship. 
You can read about renunciation process  on this link CKGS website
There are three  service available for renunciation by the India consulate .
 1. Click here for Only Renunciation Service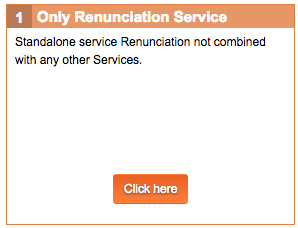 2 . Click here for Renunciation with OCI Application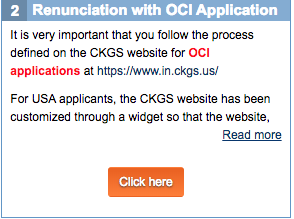 3. Renunciation with Visa Application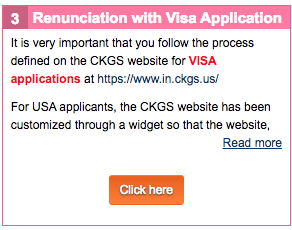 ---
---