How do I log back into the Russia visa application?
If you have already completed your Russia visa application, but need to now make some changes, getting back into an existing Russia visa application is easy! Simply go to the Application Retrieval page.
You will enter your Application ID and click 'Retrieve electronic visa application form'.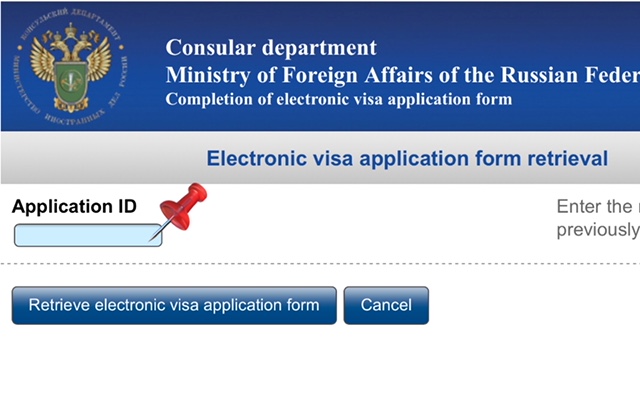 You will then be prompted to enter the first 5 letters of your surname, your year of birth, and the password that you created for your application and click 'Get a new draft ID'. Then click 'Next'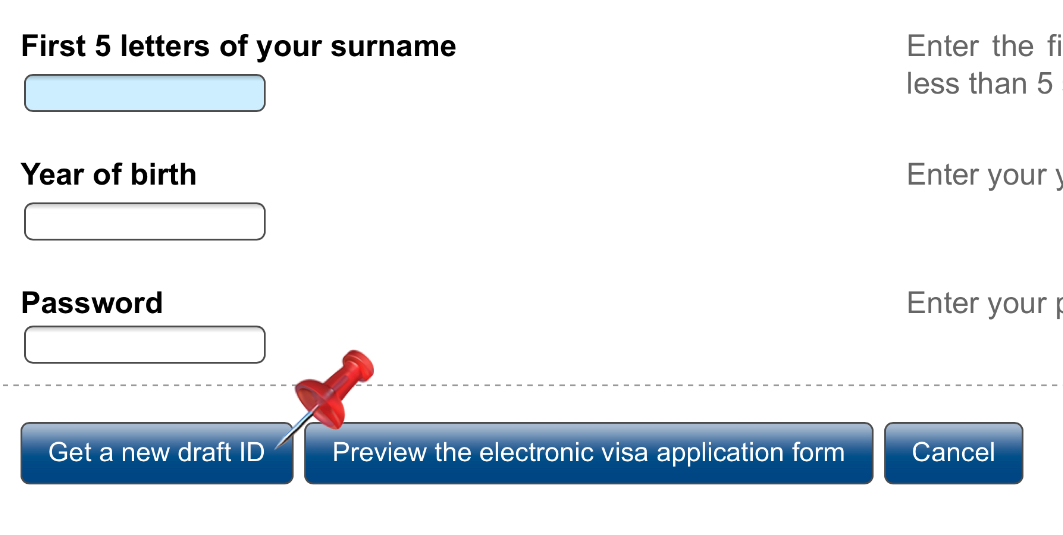 You will receive a new Application ID number. Please be sure to make note of this new ID number. 
You should then be able to view and edit your Russia visa application. 
As always, if you need further guidance with any of these steps, feel free to reach out to us by submit a request or giving us a call: 1 (800) 665-8472.
---
---