How to complete the Germany Visa Application form for San Francisco
The Germany Visa Application must be completed online. Once complete, please download a copy of the PDF file and print, to sign and submit. 
Create Germany application form
SIGNATURES 
The application requires signatures on pages 4, 5 and page 6 which will need to be notarized.
*GERMAN ONLINE APPLICATION OVERVIEW* 
SECTION 1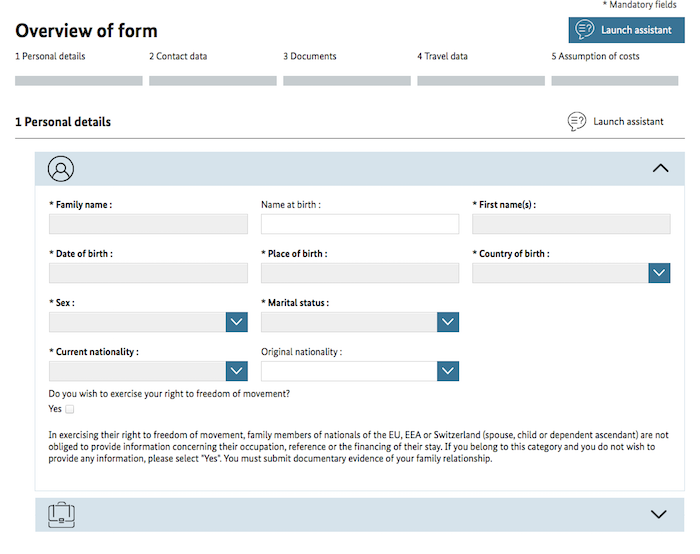 Section 2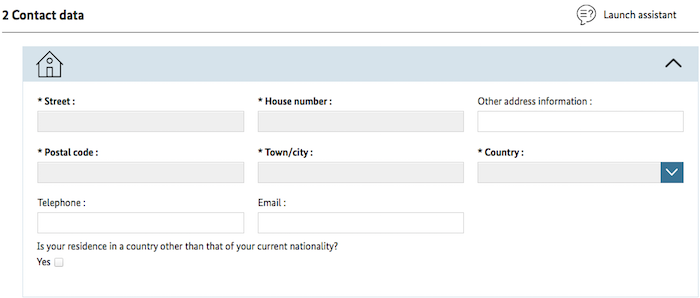 Section 3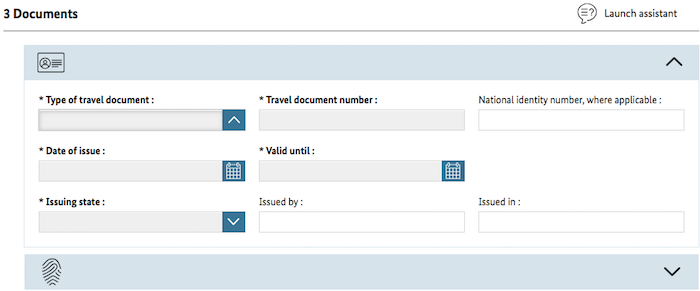 Section 4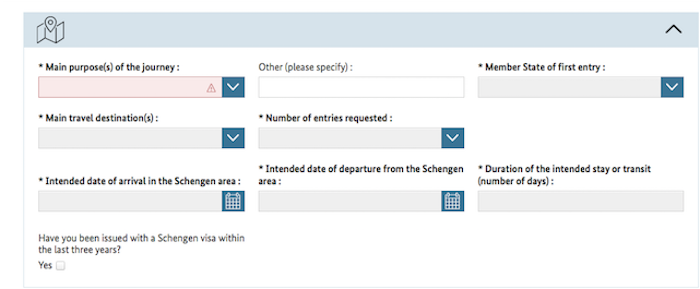 Section 5
---
---