I will be sworn in as a United States citizen very soon. Will I be able to apply for a US Passport at the Swearing In Ceremony?
CONGRATULATIONS!
Once you are sworn in as a new US citizen, you will receive a very important document known as  your "Certificate of Naturalization". This is your sole evidence of your newly acquired  US citizenship and will be the necessary proof of citizenship when applying for your first time US Passport.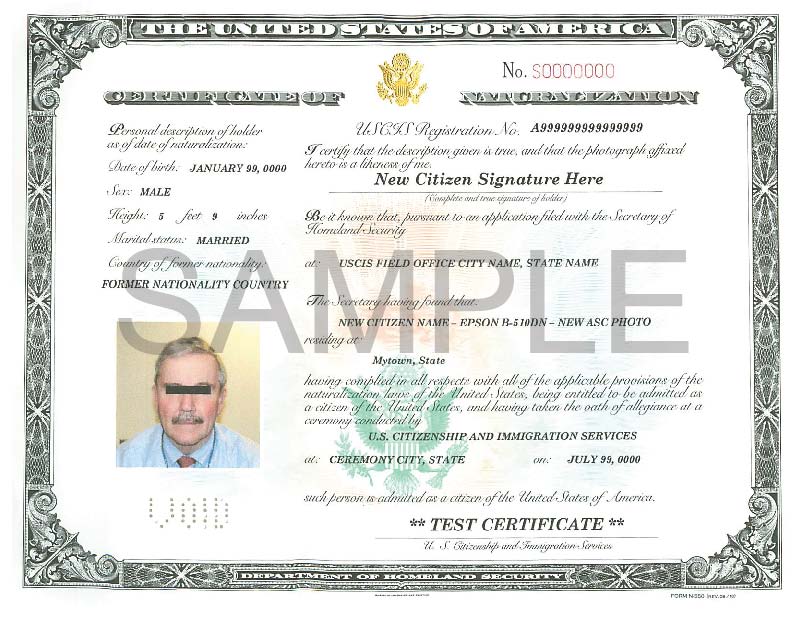 You may be presented the option at the end of the Swearing In Ceremony of applying for a new US Passport.    You will not receive a U.S. passport on the day of your swearing-in ceremony but in some places, if you plan ahead and also leave yourself some time at the end of the ceremony to stand in a long line, you might be able to apply for one. Find out whether the U.S. State Department will be providing staff to accept passport applications at your swearing-in ceremony.  You can expect to wait for  UP TO 12 WEEKS to receive your new US Passport.
What if I need my passport sooner than that? 
PLEASE NOTE THAT DURING THE COVID19 PANDEMIC, UNTIL FURTHER NOTICE THE US DEPT OF STATE HAS TEMPORARILY SUSPENDED THE USE OF PRIVATE COURIER COMPANIES AS A WAY TO SUBMIT A DULY EXECUTED FIRST TIME PASSPORT APPLICATION (DS-11).
In the interim, as an alternative should expedited service be required by you, (4-6 weeks) you may apply IN PERSON at a designated local Passport Acceptance facility (US Post Office, County Clerk, or Public Library.
If the need for your passport is due to a life and death family emergency, please click here for more information on obtaining your US Passport within 72 hours.
Kindly search for the closest convenient facility here (an appointment MAY be required).
Proof of international travel is required in the form of an airline or travel agent itinerary or e ticket and an additional  expedite fee of $60 must be paid at the facility.
Peninsula Visa a fee based privately owned Passport and Visa Expediting Service with over 45 years experience. We are an accredited registered service provider with the US Dept of State. Once normal service is restored with the US Dept of State and the initial execution steps have been taken  on your part, Peninsula Visa will again be able to obtain the passport for you in anywhere from 2 to 10 business days depending upon your urgency. Proof of travel is required.
Please visit us at www.peninsulavisa.com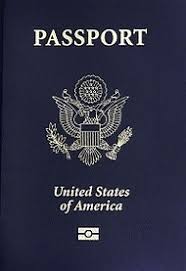 ---
---