I am departing Oman to travel to another country; I am re-entering Oman and then departing to the US. What will I enter as my departure date on the online application form?
Oman E-visas are multiple entry, hence enter departure date from the first visit.
For example, if your first departure date from Oman is Jan 10, 2020, that is the date you should enter on the form.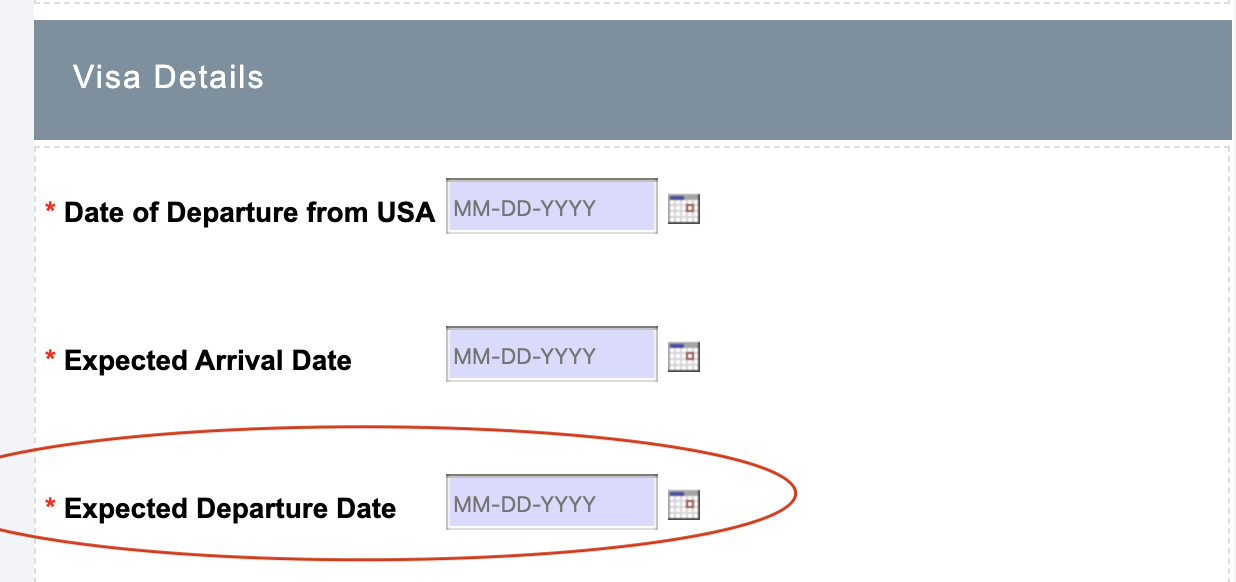 ---
---