How do I change my gender listed on my US passport during or after transitioning?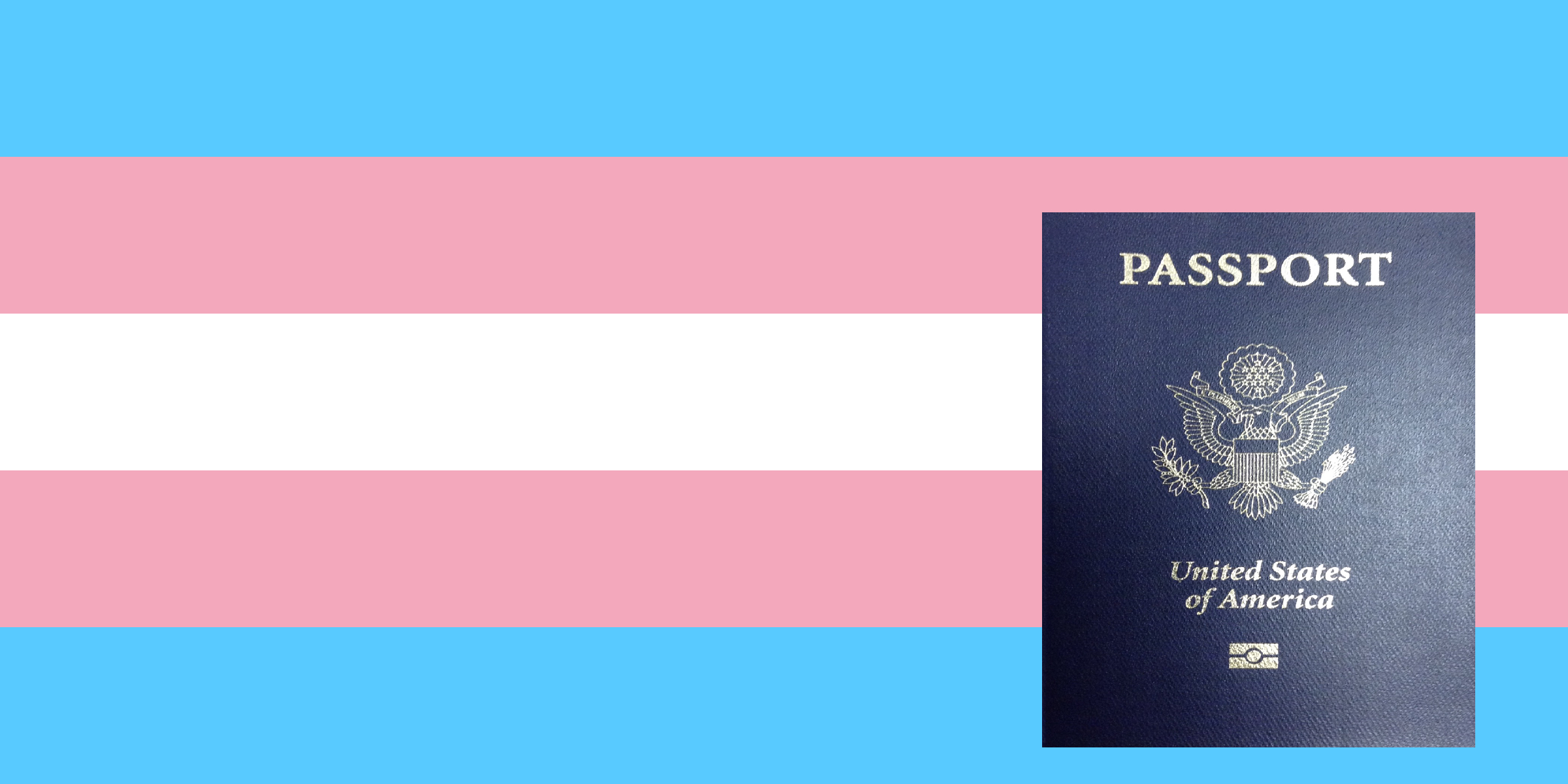 To change the gender listed in your passport you will need to apply as a First Time US Passport even if you have had a previous passport. This means that once you have your documents collected you will be required to make a personal appearance at a passport acceptance office in order to have your identity verified and your documents sealed in an envelope by a Federal Passport Agent. You will need to bring proof of identity such as a Driver's License or State I.D that resembles your current appearance.
In addition to the standard required documents you will need to provide a medical certificate from your doctor that states that you have completed, or are in the process of, your medical transition. There is no specific treatment required, but as per the US Department of State the medical certificate must include: 
Physician's full name, address, and telephone number
Medical license or certificate number
Issuing state or other jurisdiction of medical license/certificate
Language stating that:

He or she has treated you, or has reviewed and evaluated your medical history
You have had appropriate clinical treatment for transition to male or female, or are in the process of transition to male or female

The statement must include, "I declare under penalty of perjury under the laws of the United States that the foregoing is true and correct."
How long will my new passport be valid for? 
If you have completed your gender affirming therapy you will receive a 10 year visa if you are an adult and a 5 year visa if you are a minor. 
If you are currently in the process of transitioning, you will receive a 2 year limited validity visa.
If you have any questions regarding changing your name and/or gender on your US passport please give us a call! 
---
---