What is the longest I can stay in China on Business visa?
The maximum length of each stay in China will vary by traveler, and you can find this information on your valid China visa.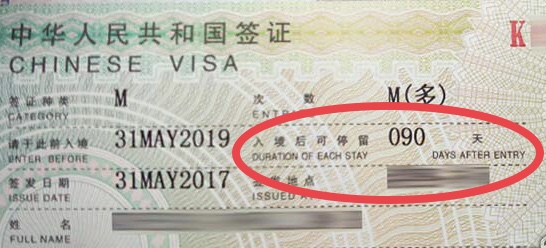 Please look for 'Duration of each stay'. This will list the number of days after entry that you may stay in China on a single visit.
---
---