Photo specifications for using Peninsula Visa's photo service.
When submitting a digital photo for us please insure your photo meets the following specifications: 
1. Please insure that the photo is not cropped too closely. We will crop the photo to the right requirements for you. 
2. You must submit a high quality photograph. 
3. Selfies are not allowed, please ask someone to take your photo or use a photo timer. 
4. Make sure you are 100% forward facing. 
5. No filters or editing allowed. 
6. Remove your glasses. 
Here are some examples of an ideal photo: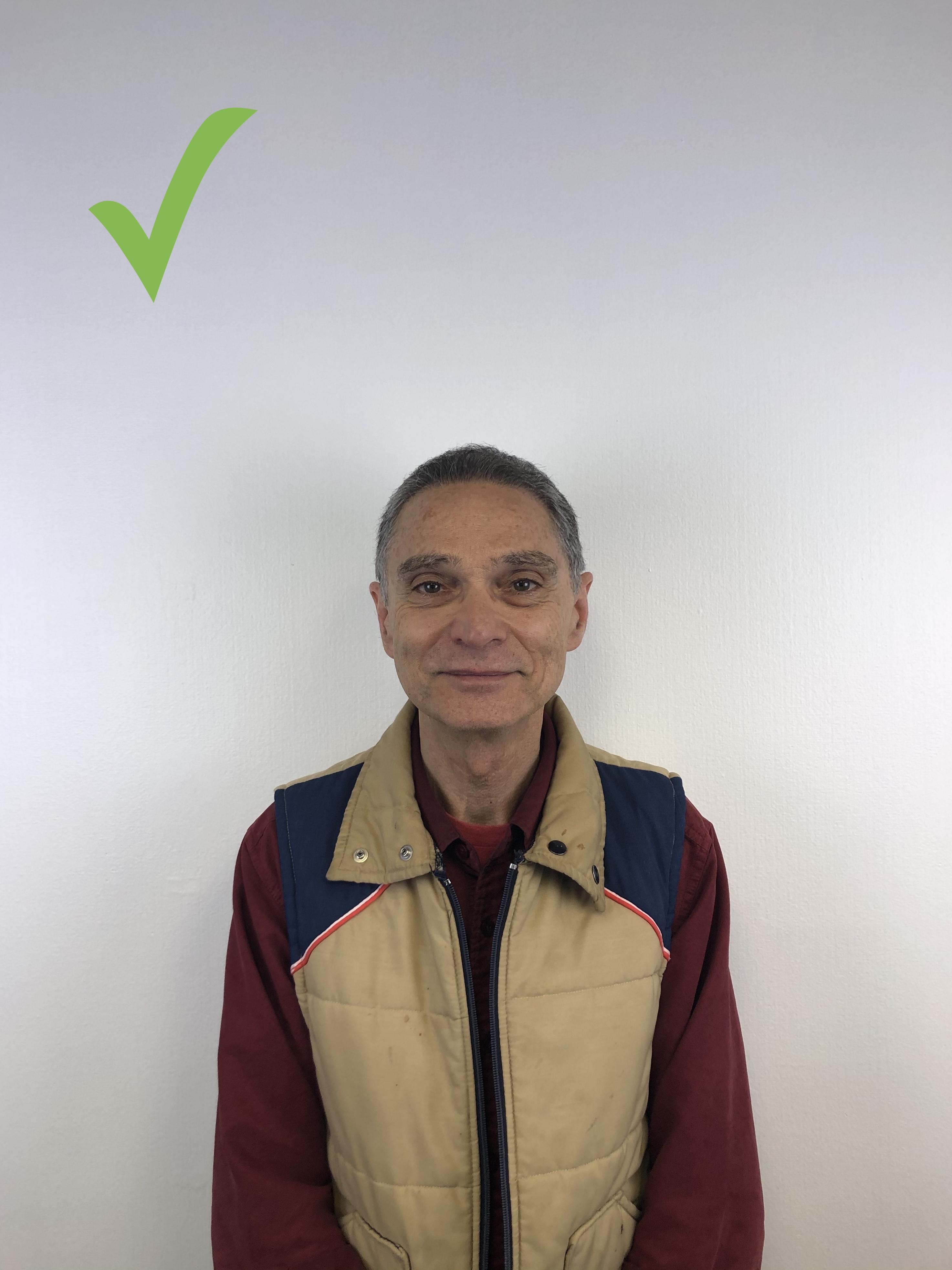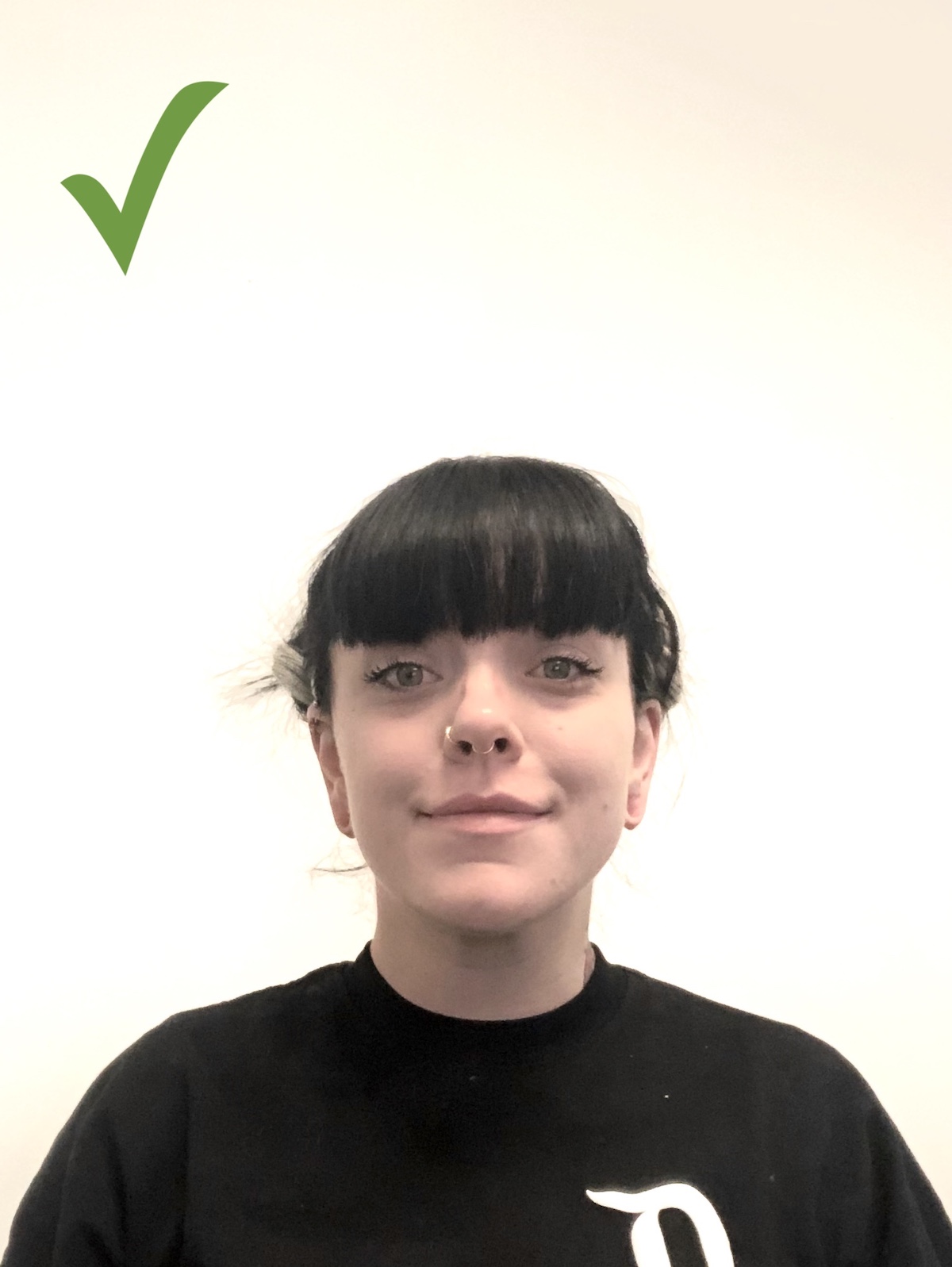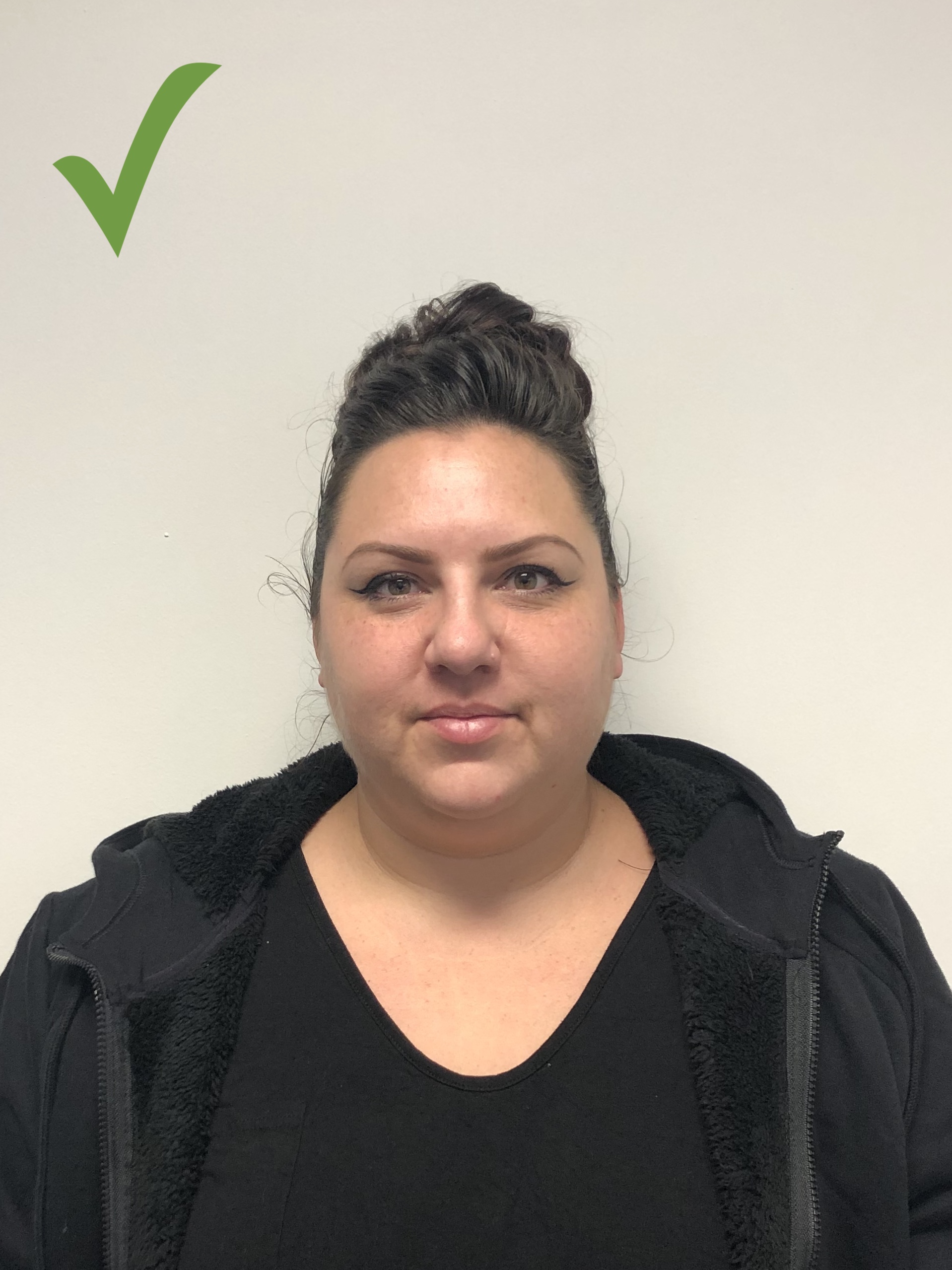 Here are some examples of unacceptable photos
This Photo is too close: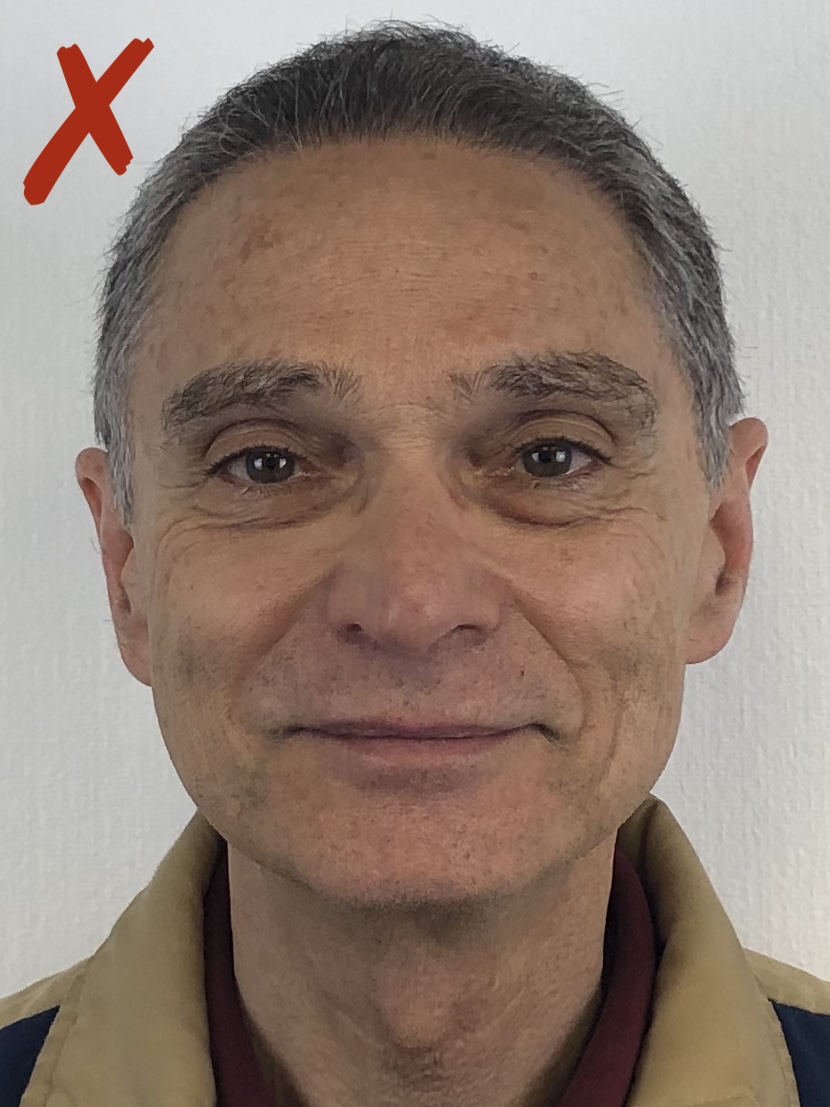 This photo is too low quality: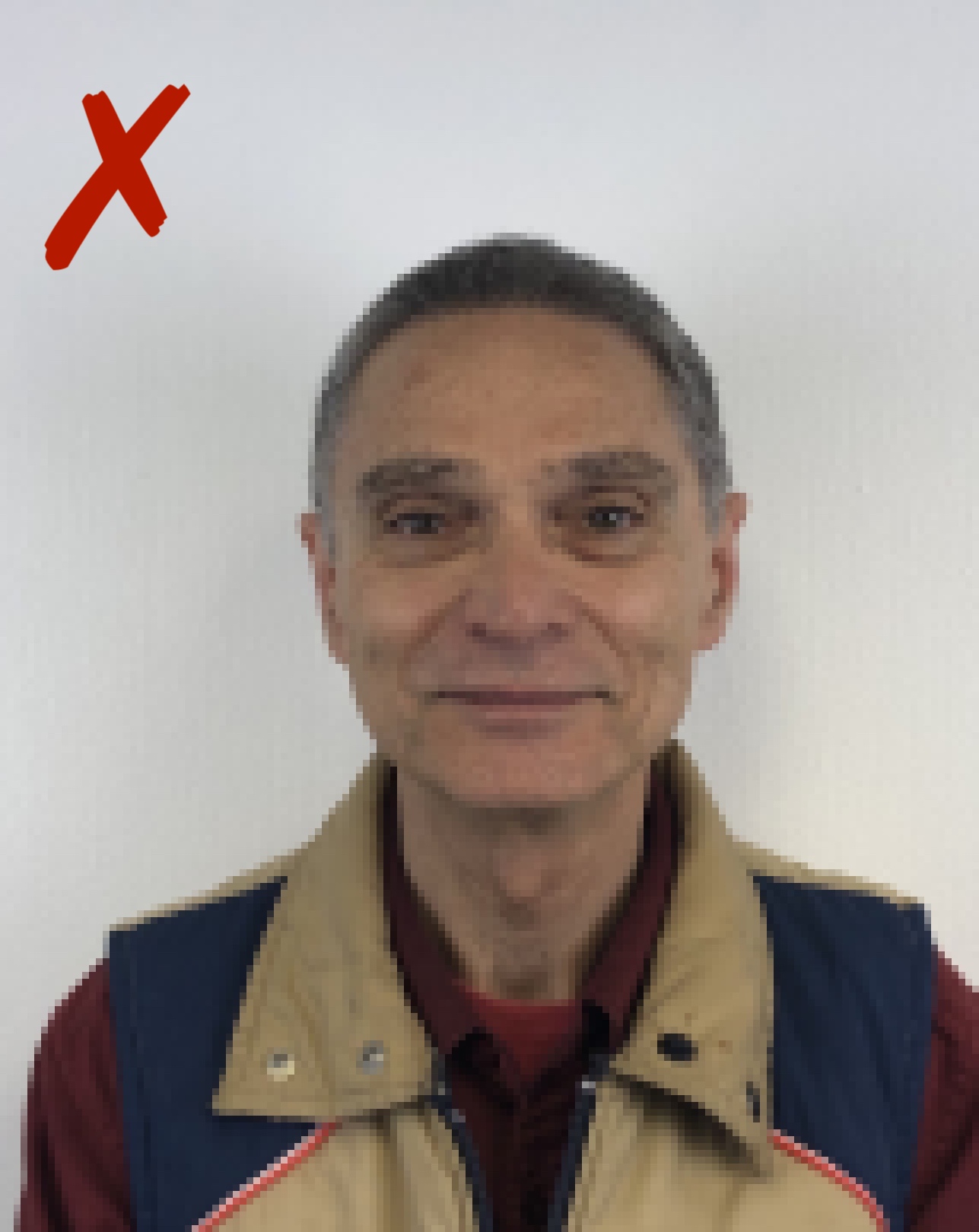 No selfies and no filters and no glasses: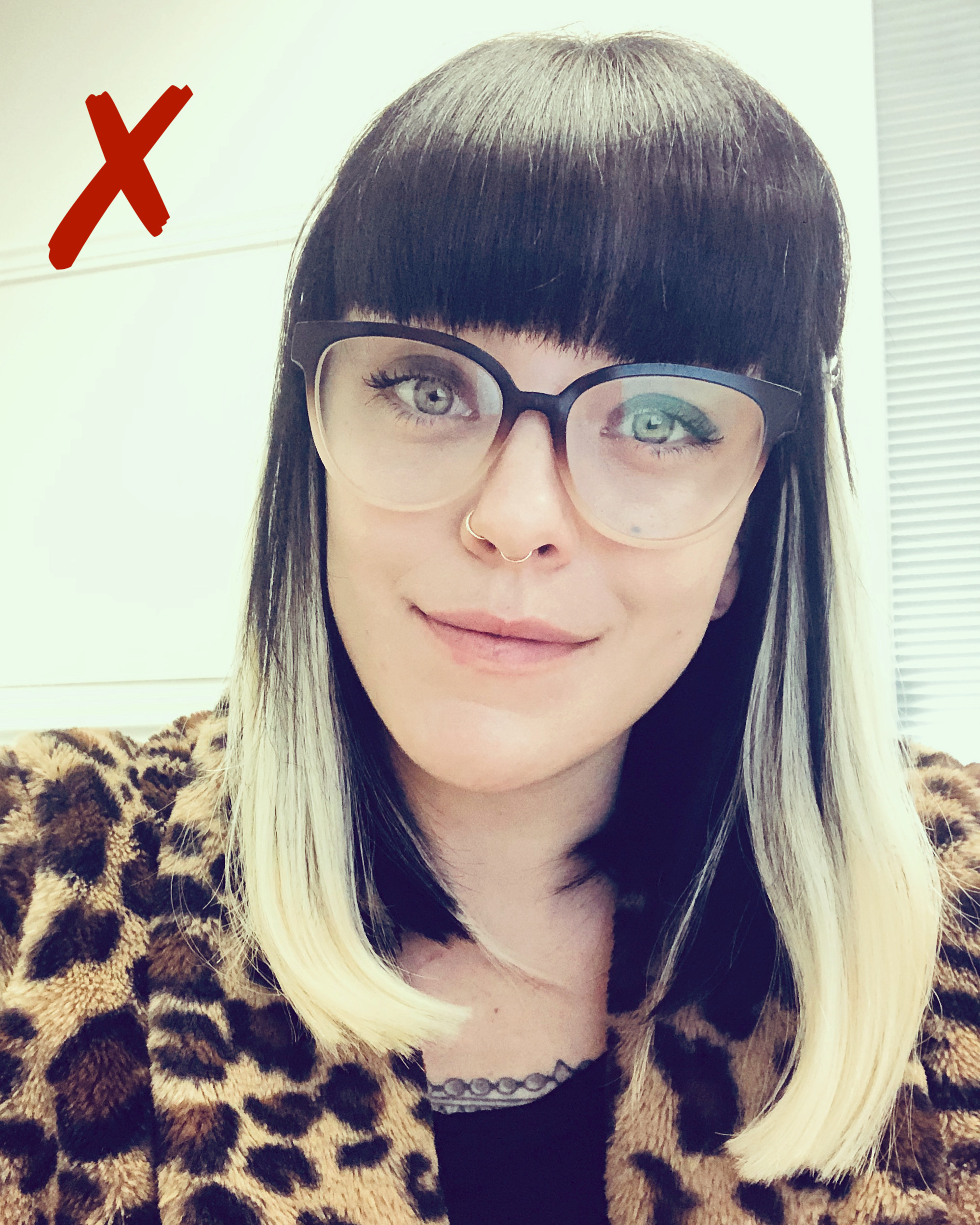 You must stand up straight and be 100% forward facing. No silly faces or poses: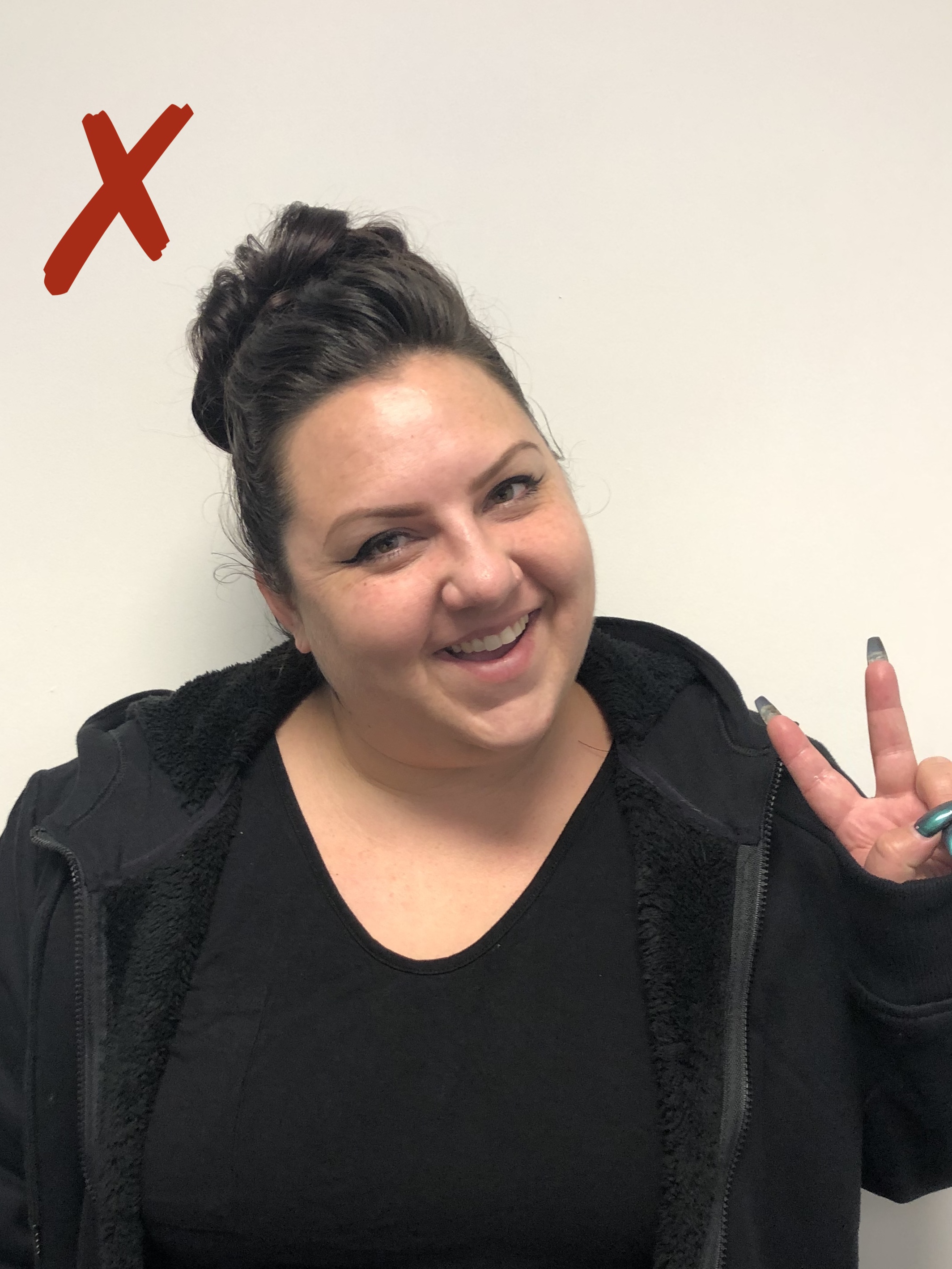 ---
---