I completed the India visa application form but just realized I made a mistake. How do I log back in and edit the application?
To start the process for the India Visa to be issued in your passport, you must click on the orange tab to start on Regular Visa Application and obtain a temporary application ID number. 

We recommend that you note your application ID number for future reference.
Application ID # EXAMPLE: X7A3XAX7YZ2WLAB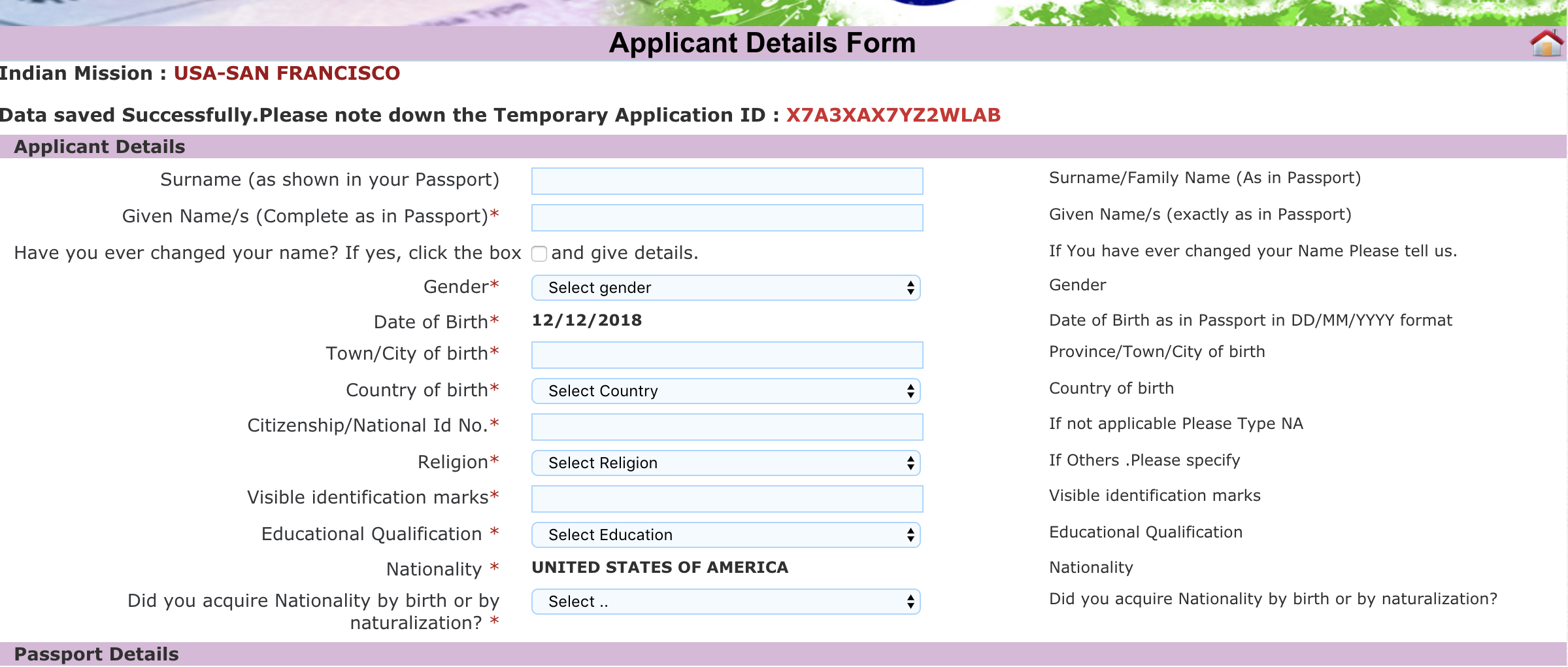 If you Save and Temporarily Exit

the application form, you will be able to return to make required changes, using your temporary application ID number. 
Click on the tab that says

  copy and paste your Application ID number and log back in to make any required changes. 
If you click on the tab in the application form that says Verify and continue

the application form will be created and cannot be edited anymore. You will have to start a new application if it is not correct. 
Instead of Verify and Continue. Please click modify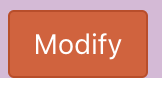 and exit out of the page, if you would still like to make changes. This is the final point at which changes can still be made. You will then use your temporary application ID number to retrieve your application and make changes.
When you have verified your application form, and  it issues you an Application ID number that begins with USA number. This is the number that can only be used, if you wanted to print or reprint your application form not to make changes.
---
---